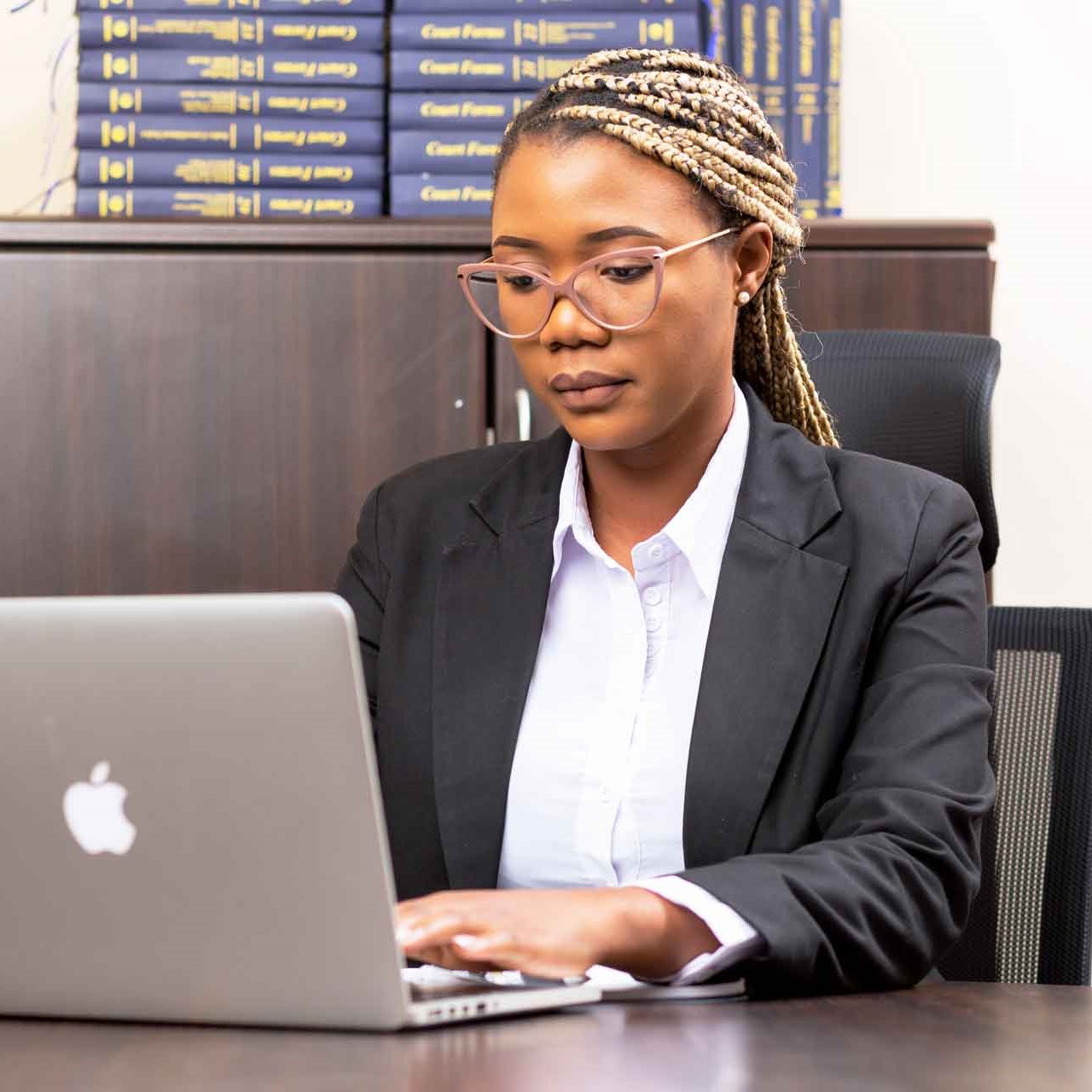 Ms. Mwiya Kayamba is a holder of Bachelor of Laws Degree (LLB) from the University of Lusaka.

Miss Kayamba is currently pursuing further studies at the Zambia Institute of Advanced Legal Education (ZIALE) so as to be admitted to the Zambian bar.

While at the firm she has taken part in handling several of the firms practice areas such as employment and labour laws, conveyancing and legal drafting, probate and succession and family law, which has enabled her to expand her knowledge in the legal practice.