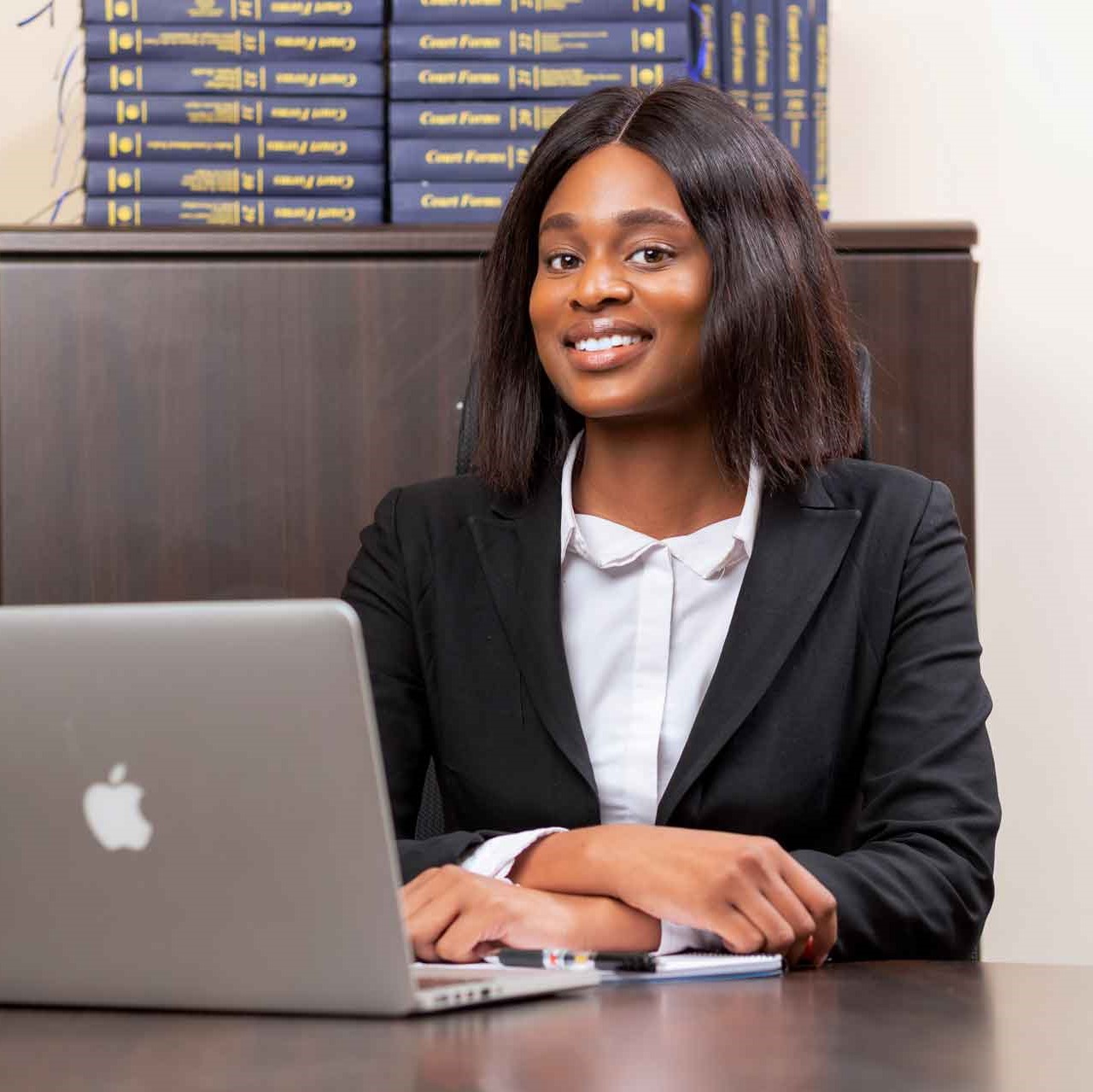 Lusungu Gondwe is an Advocate Assistant with a Bachelors of Arts Degree in Development Studies from the University of Zambia and a Bachelor of Laws Degree from the University of Lusaka keen on furthering her legal career and experience.

She has experience in setting up of employee legal documentation, Rapporteuring on the National Environmental Protection Dialogue, legal research and writing in a Non-Governmental Organization.

She further assists in legal advisory services on Employment Law, Environmental Law, Commercial Transactions, Disputes, General Corporate, Conveyancing, Probate and Advisory matters.

She additionally offers support on all projects in the Firm including in her area of expertise Environmental Law projects regarding Water Aquifers.