History and Background
Buta Gondwe & Associates founded by Mr. Buta Gondwe Senior Counsel who has been practising since 1985 was established and registered in 2004. The firm has since been in operation for 18 years and has focused its efforts on providing legal services to the corporate and general population within Zambia. From the year 2004 to 2011 the firm's offices were situate at Development Bank of Zambia along katondo street but later relocated to Dama close Burma Residential and secured our own building which has enabled to ensure proper and reliable delivery of our legal services.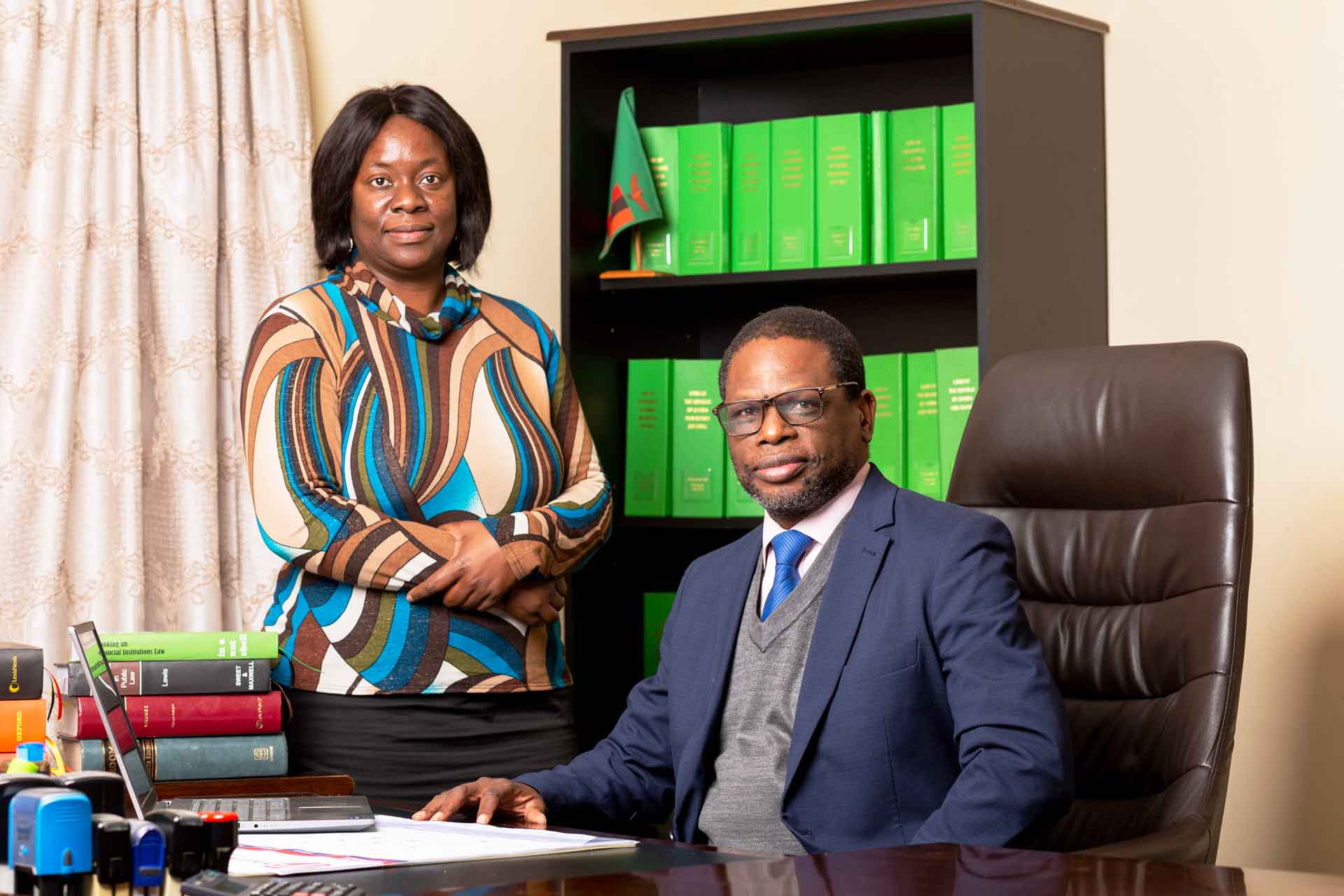 About Us
We are a dedicated and experienced firm with a strong focus on the provision of a full range of legal services. Buta Gondwe & Associates seeks to ensure and uphold equity before the law under the maxim "BONIS JUDICIS EST AMPLIARE JURISDICTIONEM" meaning simply that we amplify the law and it's remedies and without usurping jurisdiction to apply it's rules to the advancement of substantial justice which has been done by various legal luminaries in our jurisdiction and beyond both active and retired, living and dead to pave the way in this legal profession. Our vision as Buta Gondwe & Associates is to foster Justice through integrity and professionalism. The firm continues to strive to uphold and drive both the corporate and the general populace at large by advocating for their Constitutional rights and legal freedoms to be heard and met by the Court's of law.

The firms legal focus areas include but are not limited to: Litgation, Legal writing and drafting, Banking Practise, Legal Research and reporting, Employment Law, Environmental Law, Probate, Family Law, Conveyancing Law, Arbitration and Mediation, Banking and Finance, Company Law, Corporate Law and Commercial Law.